Residential Pest Control Sydney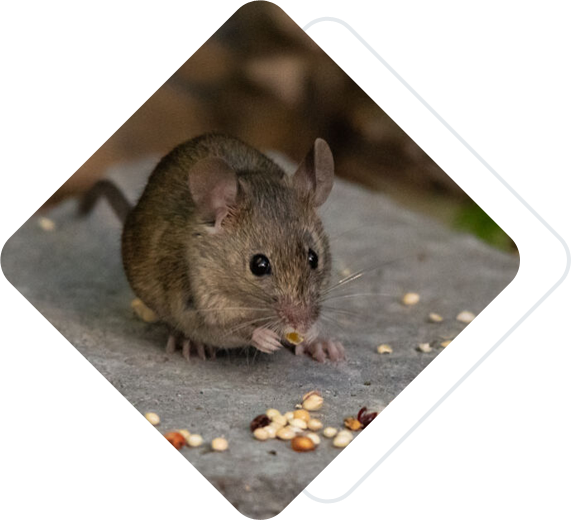 Our pest packages aim to make getting pest control as simple and stress free as possible with all the most common pests you'd find in a residential setting included.
When you choose Pestless you know you will be dealing with a reliable and trusted family owned pest control company with years of experience in the industry with a focus on the residential side of the business.
We are owner operator and so you will be getting the same technician with each service to ensure a consistent and high quality result every time as larger companies can be hit or miss depending on who they send on the day.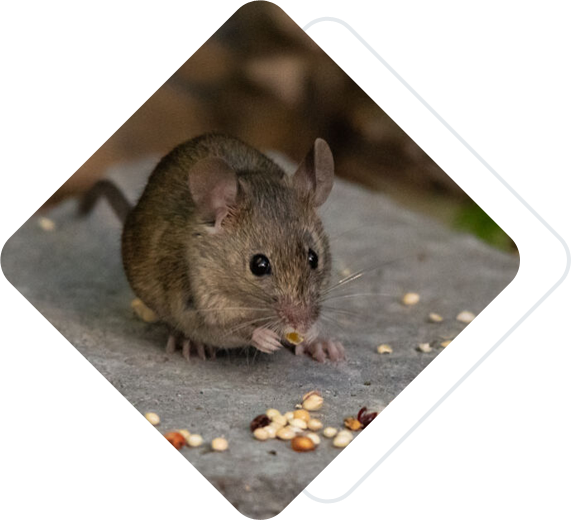 General Pest +Termite Inspection
What Pests are included in the package?
Cockroaches
All varieties including German
Rodents
All rodent varieties
Spiders
Web building varieties
Ants
All internal dwelling varieties
How will the treatment be carried out?